I had an overwhelming feeling wash over me on the way into work the other afternoon.
"I might not make it."
It was so oppressively hot that I felt as if I might, just, you know, stop moving. Not die, exactly, but just sit down and cease to go forward. What was anyone supposed to do with this heat, I mean, honestly, other than invest in a portable cooling robot?
Then, the next day, I saw her.
A woman, walking around the streets outside the office, carrying a parasol.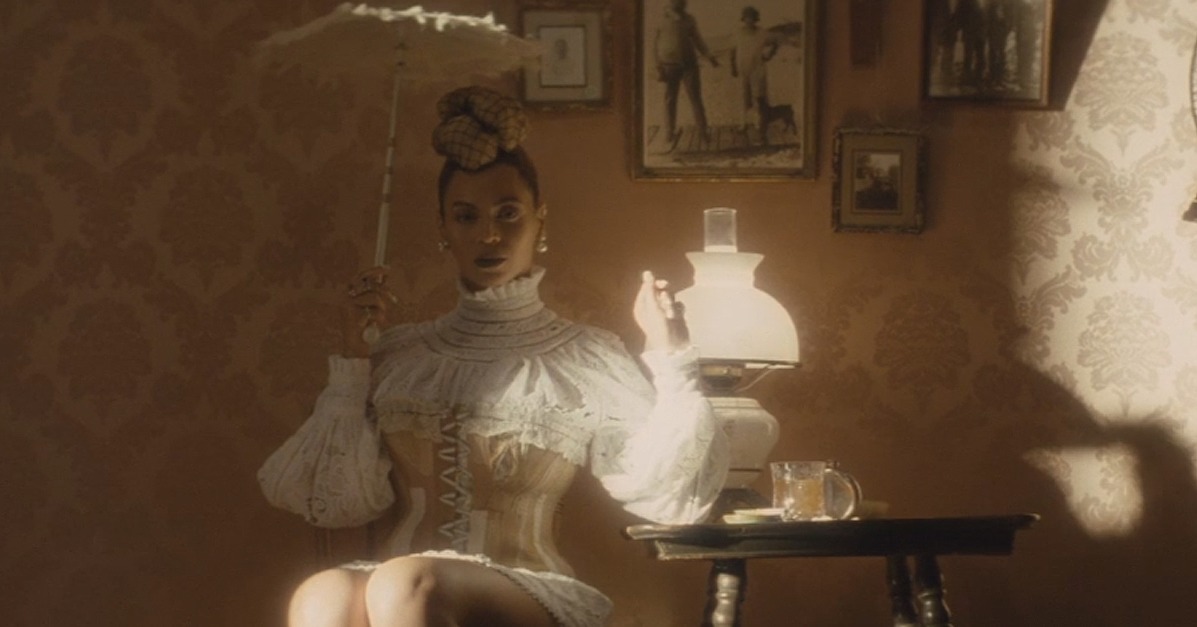 This, of course, is Beyonce from the Formation video, and not the woman I saw. But it hit me. Why don't we carry parasols anymore? They're such an elegant way to ALWAYS CARRY SHADE WITH YOU 100 PERCENT OF THE TIME. Also, they're hella cute. We can all agree a parasol is cuter than what I normally do, which is scrunch up my whole face into a premature wrinkle situation and clomp around wondering how bad my sweat mustache is.
It occured to me that I actually have a parasol at home, that I bought when Little Brooklyn Vintage closed. I never use it. It sits in an umbrella stand in my office next to the cat box. What a waste! The cat doesn't care! I might have to bust it out for My Outfit Monday next week. …
Full Story